Netflix and Chills: 10 Spooky Netflix Series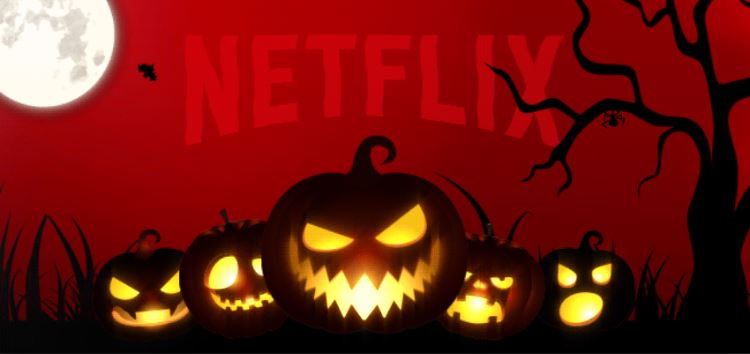 With the cold finally settling in, late October offers the perfect time to snuggle up on the sofa and watch some Netflix. It's much easier than freezing to death whilst going out on the town. For those who'd prefer to spend the spookiest day of the year in the comfort of their own room, here's our list of the spookiest Netflix series to keep you entertained.
In this TV series, audiences are treated to a chilling ghost story entwined with the bleak reality, where the characters are as haunted as the house they grew up in. Although the series begins with several cheap scare tactics, it maintains an unsettling atmosphere with a steadily rising suspense, and many subtle but terrifying moments. As one question is answered, three more arise, leaving you thirsty for the next episode.
Based on the classic film, this Netflix original series keeps its audience on edge with its twisting plot, whilst maintaining a self-aware tone. A refreshing addition to any Halloween Netflix marathon.
The disappearance of two children sparks a deeper look at the lives of the four families living in a small German town, revealing the dark and twisting mystery spanning three generations. The story is a slow-build, rife with tension, but as the mystery unfolds the audience is treated to a sinister cinematic triumph of sci-fi noir.
A contemporary prequel to the 1960 film Psycho, this show follows the life of a young Norman Bates and this mother Norma. It has woven an intricate and unnerving plot with interesting and disturbing characters, holding the strange mother/son relationship at its centre. Critically acclaimed, this show is worth a watch for its chokingly dark atmosphere alone.
ChillingAdventures of Sabrina
This re-imagining of the popular franchise brings a fresh new look at the famous witch. With a campy and morbid sense of humour, this new show doesn't take itself too seriously, it is a mania that can be equally terrifying and hilarious. Perfect for livening up these chilly October nights.