Derby's Taxis
Police have inspected Derby's taxis this week and have been forced to remove some of the cars from the city's fleet due to them being so dangerous. One taxi was described as being 'rotten as a pear' and many different serious safety issues were found within the fleet of taxis.
When using a taxi, the safety of the car we are getting into isn't usually something we think about. If alone, we may sometimes think about the safety of being in a taxi by ourselves, in relation to potential safety risks of being alone with the taxi driver, but not so much about the safety of the actual car. The taxis are registered and licensed, so why would the public need to be thinking about whether the car is safe or not? That's the job of the council and the licensers, surely?
Derby council have said they are consulting on the checks they carry out on their taxis, questioning whether they should be carried out 6 monthly rather than annually. They have also said though, that they have confidence in their current licensing system.
Shockingly, this week's police inspection found cars that were so dangerous some seats were at risk of coming out in the case of an accident, and a case of a battery sparking under the bonnet posing a risk of potential fire!
Many of the city's 300 taxis were also found to be quite old, with the oldest being 23 years old, and only 38 being less than 10 years old! Whilst older cars are not necessarily dangerous and many can run safely for many years if properly maintained, older cars do usually need more maintenance and regular attention – and it is when this is not carried out that the risks to those using the cars greatly increases.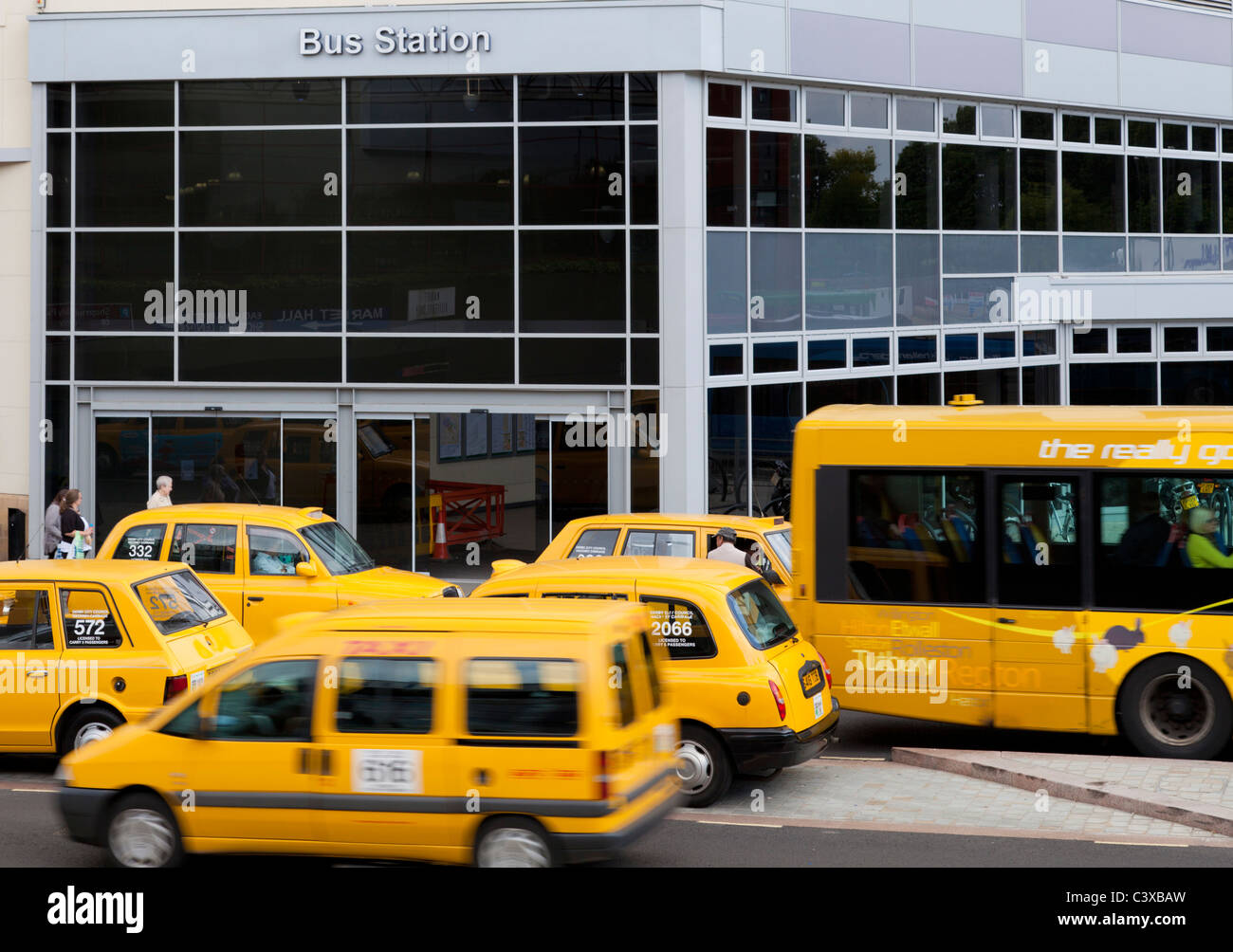 For people who are relying on taxis as a form of transport to get from A to B in their daily lives this seems to be an unfair level of risk for them to be unknowingly putting themselves at. Whilst most of Derby's taxis passed the inspection by the police and were deemed safe, the council consulting on the current regularity of licensing checks does seem to be a move in the right direction for the safety of those members of the public who are using taxis, as well as that of the drivers.
BBC Report can be found here:  http://www.bbc.co.uk/news/uk-england-derbyshire-43477912