Top 10 Albums of 2017 (So Far!)
Music is one of the main things that can bring people together, and this year it seems to have done just that. With the loss of so many music idols last year (the dreaded 2016 that we can all pretend didn't happen, OK?), the music industry has hit back with bigger and better albums than ever before. There's been hit albums from debut artists, and even a couple from older artists that weren't expected. Without further ado let's have a look at 10 of the best albums released this year so far:

After Laughter – Paramore
The fifth studio album not only sees the return of Zac Farro, but also shows that Paramore is back and ready to hit the charts. With lyrically brilliant song 'Hard Times' reminding fans of the talented lyricists that are Paramore, this albums shows that the new Paramore is here to stay.

Divide – Ed Sheeran
Anything released by Ed Sheeran is always set to be a hit, and this is no different. After the release of hits such as 'Galway Girl' and 'Shape of You', it's no surprise that within hours of the albums release it had already made Number 1.

Human – Rag 'n' Bone Man
His voice has taken the nation by storm, and the release of his debut album has seen it become one of the highest reaching albums of all time. He is definitely one of the most successful artists to come from 2017.

More Life – Drake
Promoted as a playlist rather than an album in itself, Drake is back with an album to remind all fans just how much they've missed him. With influence from a range of producers such as Kanye West, and an ensemble of guest vocalists, this is definitely one to watch out for.


DAMN. – Kendrick Lamar
Kendrick Lamar has once again hit the top spot with his fourth album, DAMN. Lamar has said that he wrote most of the album in his mothers kitchen and after the success of this album, it just goes to show that talent definitely has no boundaries.

4:44 – Jay-Z
With a title named after the number him and his wife, Beyonce, favour so much, this is the album the fans have been waiting for. Including what seems to be a response song to Bey's 'Lemonade', it isn't a surprise it's such a success.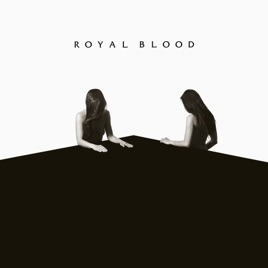 How Did We Get So Dark? – Royal Blood
After a long three year wait, Royal Blood are finally back with a new album. It hit the top 10 almost as soon as it was released, and proved that no matter how long the wait, Royal Blood fans will always support their band!

So Good – Zara Larsson
Hit single 'Lush Life' was one of the most talked about singles of the year, and Zara Larsson's album is no different. An upbeat album, set to be the summer album of 2017, Zara Larsson's debut album is definitely worthy to be here.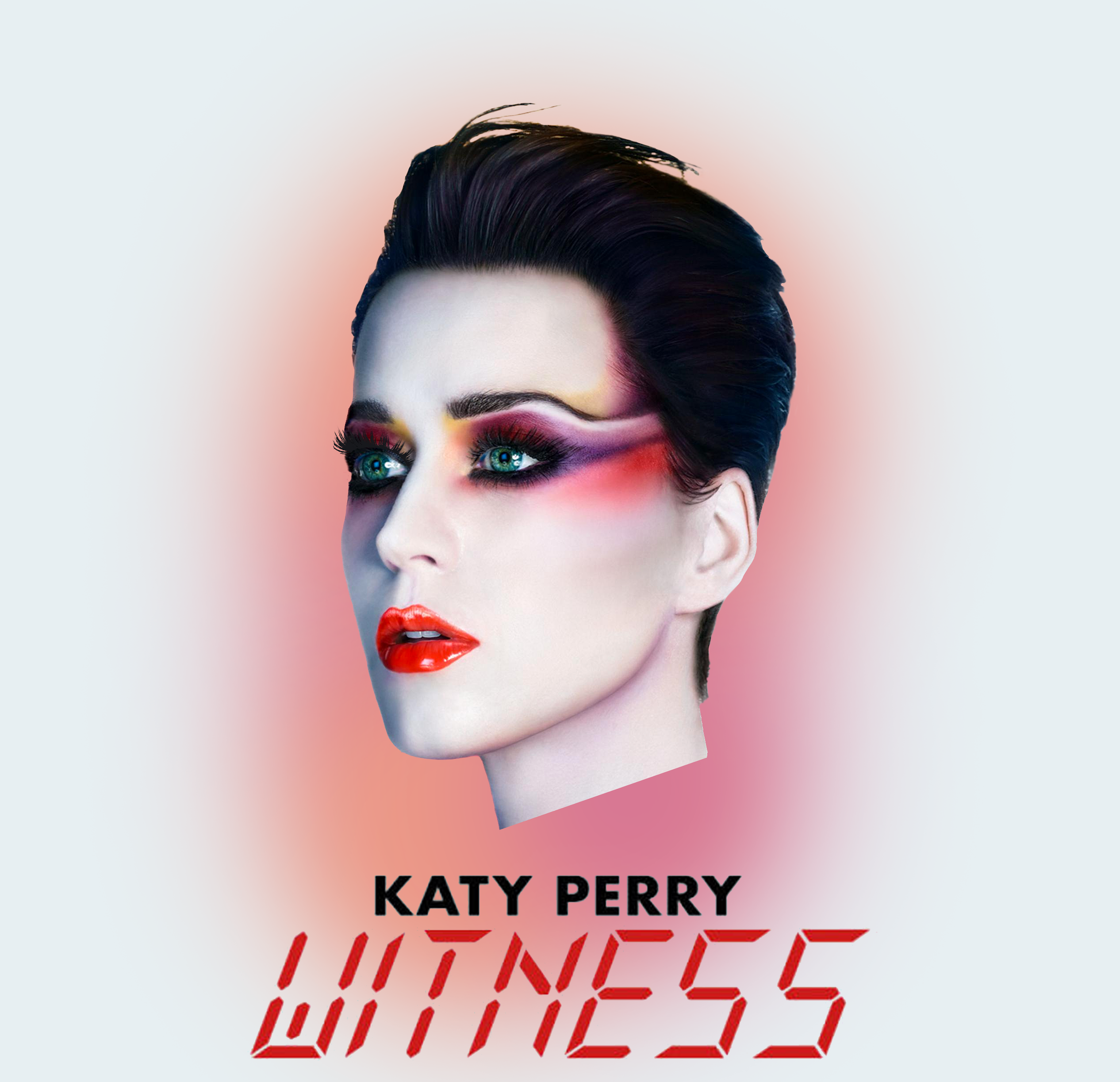 Witness – Katy Perry
Fans have been waiting a while for new music, but Katy is back with a new style. After performing live at different venues throughout the year, the hype for this album was real, and it definitely lived up to it. As she prepares for her tour next year, it's clear Katy isn't going anywhere anytime soon.

Evolve – Imagine Dragons

Imagine Dragons have always been a loved band since their hit single 'Radioactive' was released, and with the release of Evolve, it's clear the love has never changed. The love for this band hasn't gone anywhere and doesn't seem like it will anytime soon.
This year has been a wonderful year for music and it isn't even slightly over. With more and more albums set to be released by bigger and better artists each month, it seems 2017 is the year of the music!